WHERE BEAUTY & FUNCTION MEET
Recently Completed Projects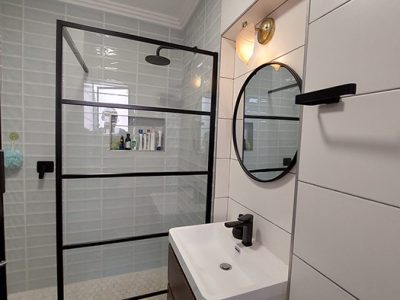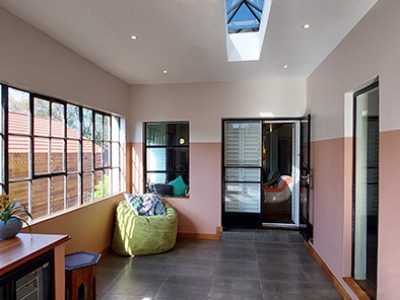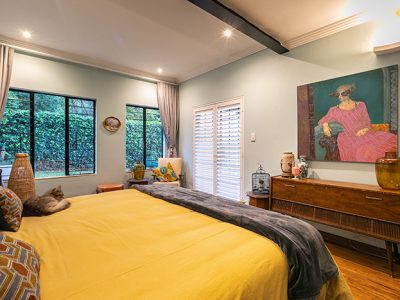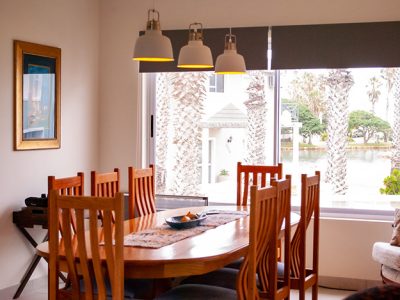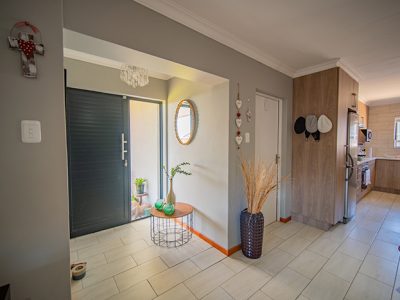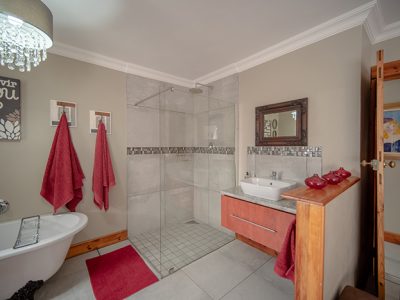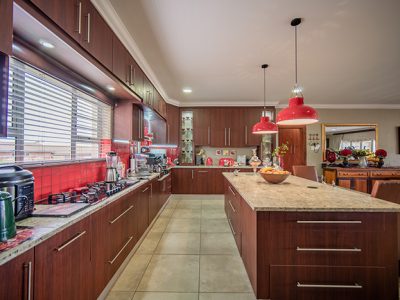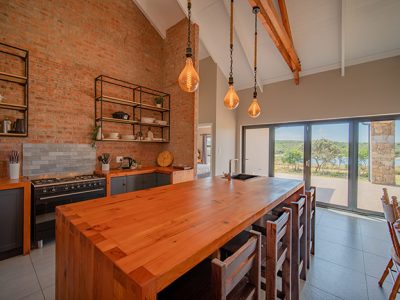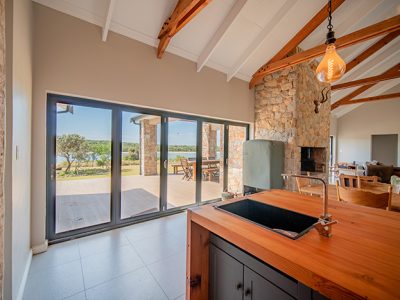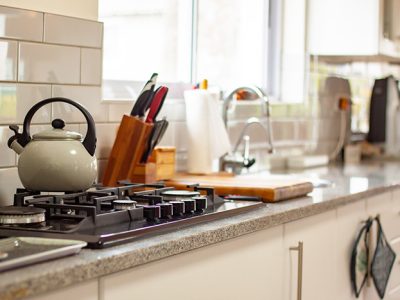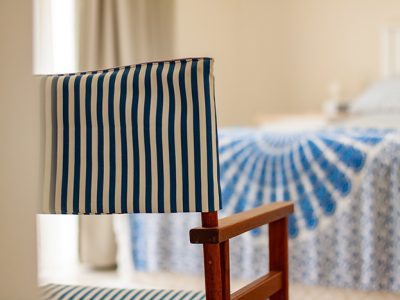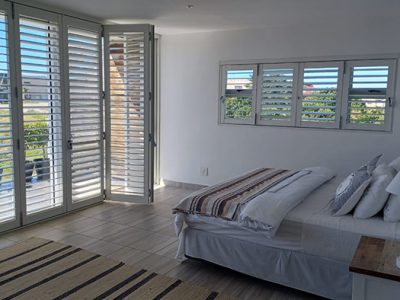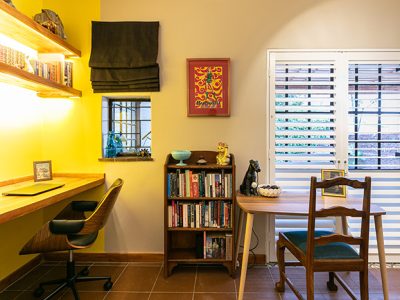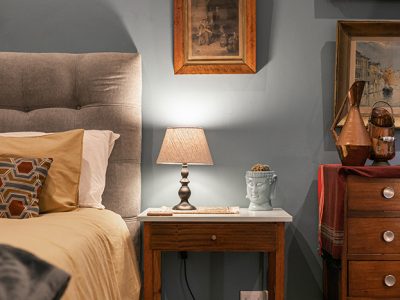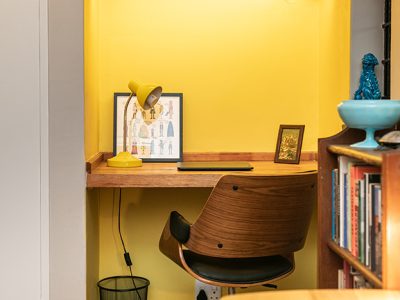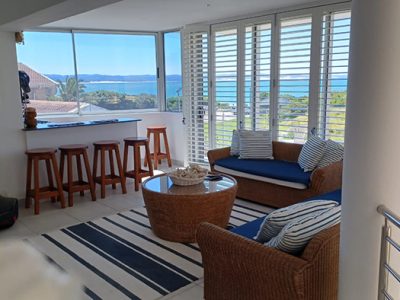 Welcome to CF Architects, we are known for innovative architectural services among architects in Gauteng. Nestled in the heart of Johannesburg, specifically Bryanston and Sandton, our contemporary architect studio embodies a hands-on approach to design and home renovations. Our focus lies in crafting spaces that exceed expectations, making us a sought-after choice for residential architects in Johannesburg. With a keen focus on both contemporary and traditional homes, we bring your unique requirements to life through meticulous architectural planning.
CF Architects stands out among architects in Johannesburg by translating your unique requirements, budget and style into a feasible solution. We recognize the challenges of architecture building design, and as such offer design and build solutions with preferred contractors and suppliers. Looking beyond simply finding an architect, we're dedicated to building lasting relationships with our clients, guiding you through every phase, whether it's a transformative home renovation or an ambitious design and build project for your modern house.
At CF Architects, we understand that major renovations are part the property market and we cater to these clients as well, setting us apart from other architects in Johannesburg. As your hands-on architects in Sandton, Bryanston, and beyond, we take pride in all stages of architectural planning to the final finishes. Our commitment to quality design is unwavering. Our studio is dedicated to transforming your aspirations into tangible, inviting spaces that resonate with your lifestyle and preferences.
What our clients have to say . . .
When planning our home renovation project, I contacted Curtis to discuss some initial thoughts and ideas. Curtis invested a significant amount of time discussing different ideas and options, and made extremely useful suggestions as to what needed to be considered and how best to achieve our vision. Curtis provided an extremely professional and timely service and responded to the budgetary constraints of the project.
Stephen.P
Property Owner
I have worked with Curtis on several renovations to my existing home. He is always available to assist, share proposals and a good communicator. I highly recommend him to anyone without reservations.
Martin Wels
Property Owner
Just a note to say "Thank You" for all the time, effort and care you put into helping us with our project. I really appreciate your commitment to your clients. Your support and interest in helping us throughout this project is priceless.
Cheryl Billson
Property Owner
It was such a pleasure to work with the CF Architects team on our coastal home. We wanted a warm and friendly space that maximized views and they delivered perfectly.
Bev van Heerden
Property Owner
Ons argitek is oorlede en toe het ons Curtis Gebruik. Sal verseker aanbeveel. Terugvoer gereeld nadat inhandiging by plaaslike overheid. Baie vriendelik en professioneel. Gaan weer gebruik met volgende projek
Edna Serfontein
Property Owner