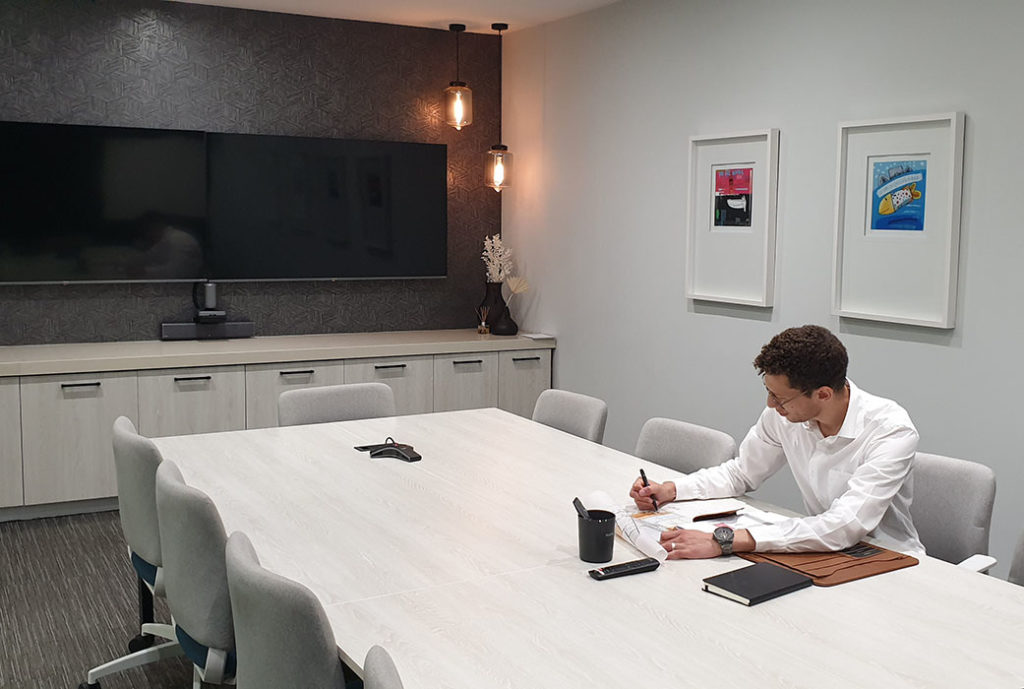 Based in Bryanston, the afluent residential heart of Sandton, the location was chosen as a testament to the ethos of our business. We pride ourselves in our hands-on nature and our ability to meet with clients, on site as well as at the office, and reach their property as quickly as is needed to ensure a smooth and effortless project.
As Architects & Designers, we have seen it all. Having worked with many clients, we have realised that every project is unique. Our Task is to make your dream home become a reality. We focuses on designing both contemporary and traditional residential spaces and houses to the needs of their clients. We realize that a building project can be a daunting experience, that's why we believe in building lasting relationships with our clients.
Rather than sourcing from only one supplier, the interior design team invests a large amount of time in developing strong relationships with a wide variety of incredibly talented specialised design teams and craftsman. In doing this, we are able to provide our clients with design solutions and finishes truly unique, quality driven, and suited to the clients budget.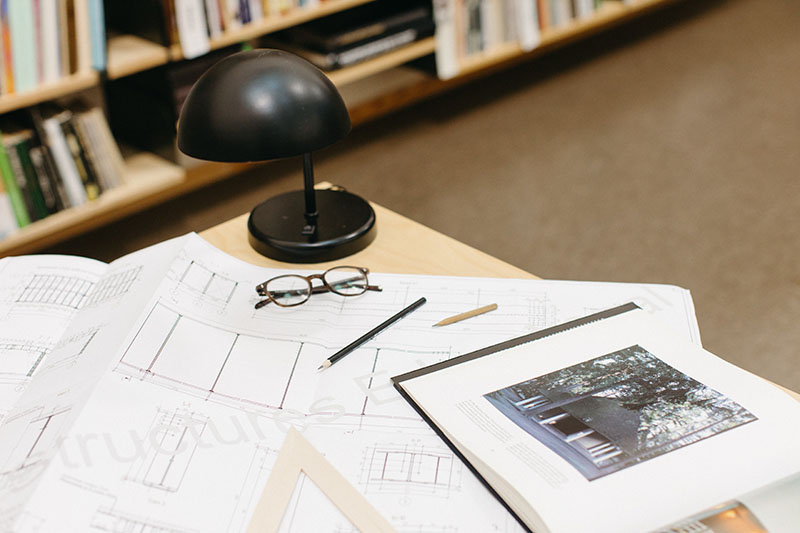 Designing homes and renovated spaces is not merely drawing an open plan space and recommending a contractor – Our task is to hold your hand on this project and with our team, make it a hassle-free, simple and exciting adventure. Walking with you every step of the way.
Our team of designers interpret each client's desires and style to provide innovative and contemporary spaces, both internal and external. External and Internal spaces are often completely re-imagined beyond the functional requirements of the spaces, to eliminate boundaries between the internal spaces and the external beauty of nature, encouraging a better way of life.
Ready for a home re-invent?
Memberships:
SACAP (South African Council for the Architectural Profession) Reg.No. TC04120756
Practice Name:
CF Architects
Expertise:
Residential
Heritage Applications
Major Renovations
Small to Medium Commercial
Services Offered:
Concept Design
Apartment Remodelling
Full Design Service
Major Residential Design
Heritage Applications
SAPOA Space Planning
SAPOA Building Grading